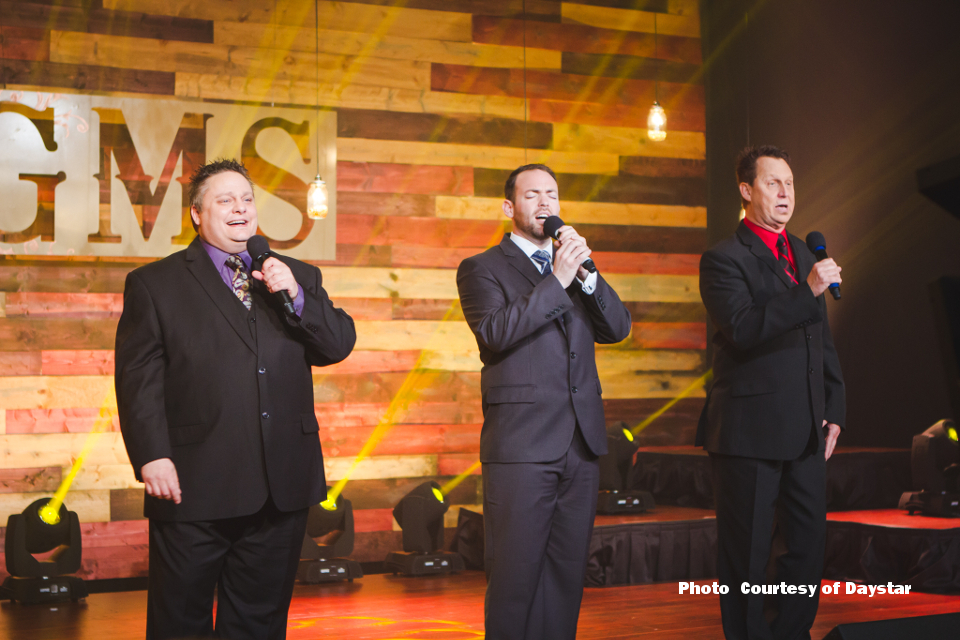 Come see the gospel group "Steve Hess & Southern Salvation" in concert at Chicago Corner Church on November 4, at 7:00pm.
According to Salem Media Group: "They are one of America's most exciting and spiritually uplifting artists in the Christian Music marketplace."
They have been featured on "The Gospel Greats" with Paul Heil.
Check out their facebook page at: Steve Hess & Southern Salvation.
You can hear samples of their work on their website as well by visiting http://www.southernsalvation.com
As with all of our concerts and special events, admission is FREE! A love offering will be taken up during the concert.