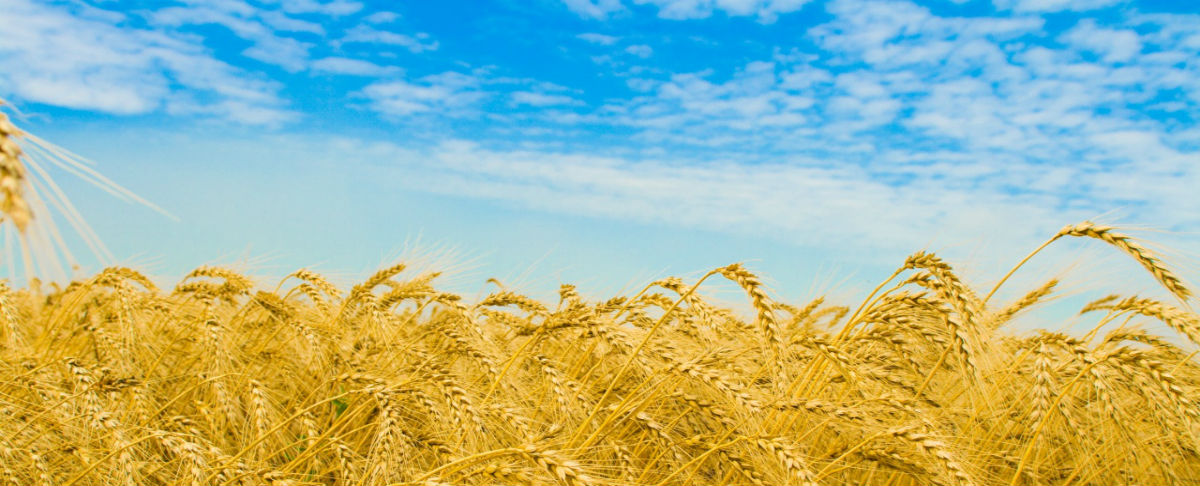 Harvest for God
Every year, the church holds an annual fundraiser called "Harvest for God." This program was started many years ago when several farmers came together to help a neighbor with their crops. To keep the spirit alive, the church then started the Harvest for God program as a way for members to give thanks for their annual harvest. The Harvest for God Funds typically are designated for special projects and services around the church.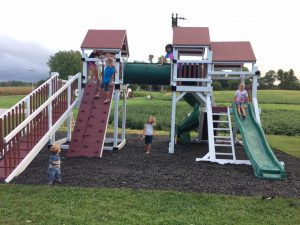 In years past, the Harvest for God projects have included a new playground (Pictured to the left), piano, sound equipment, general maintenance, and many other things around the church. 10% of the Harvest for God donations always goes towards our Missions Fund which helps local non-profit agencies that help those in the New Castle and Hagerstown areas.
This year's Harvest for God program will be on October 29 during the normal church service. There will be a turkey dinner following service. All are invited to this program and dinner afterwards.